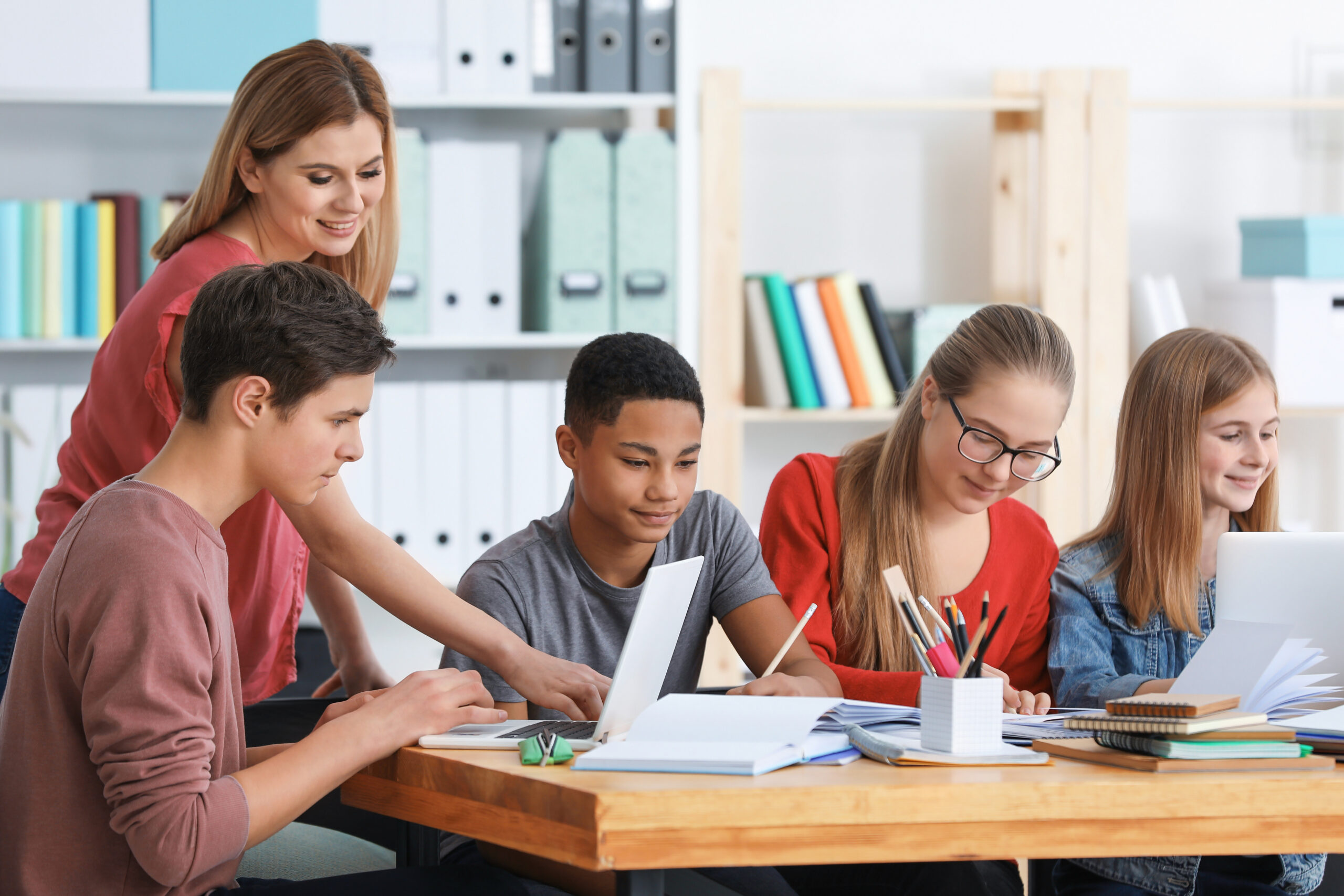 Join the movement to end teen dating violence by making a donation to ALIVE!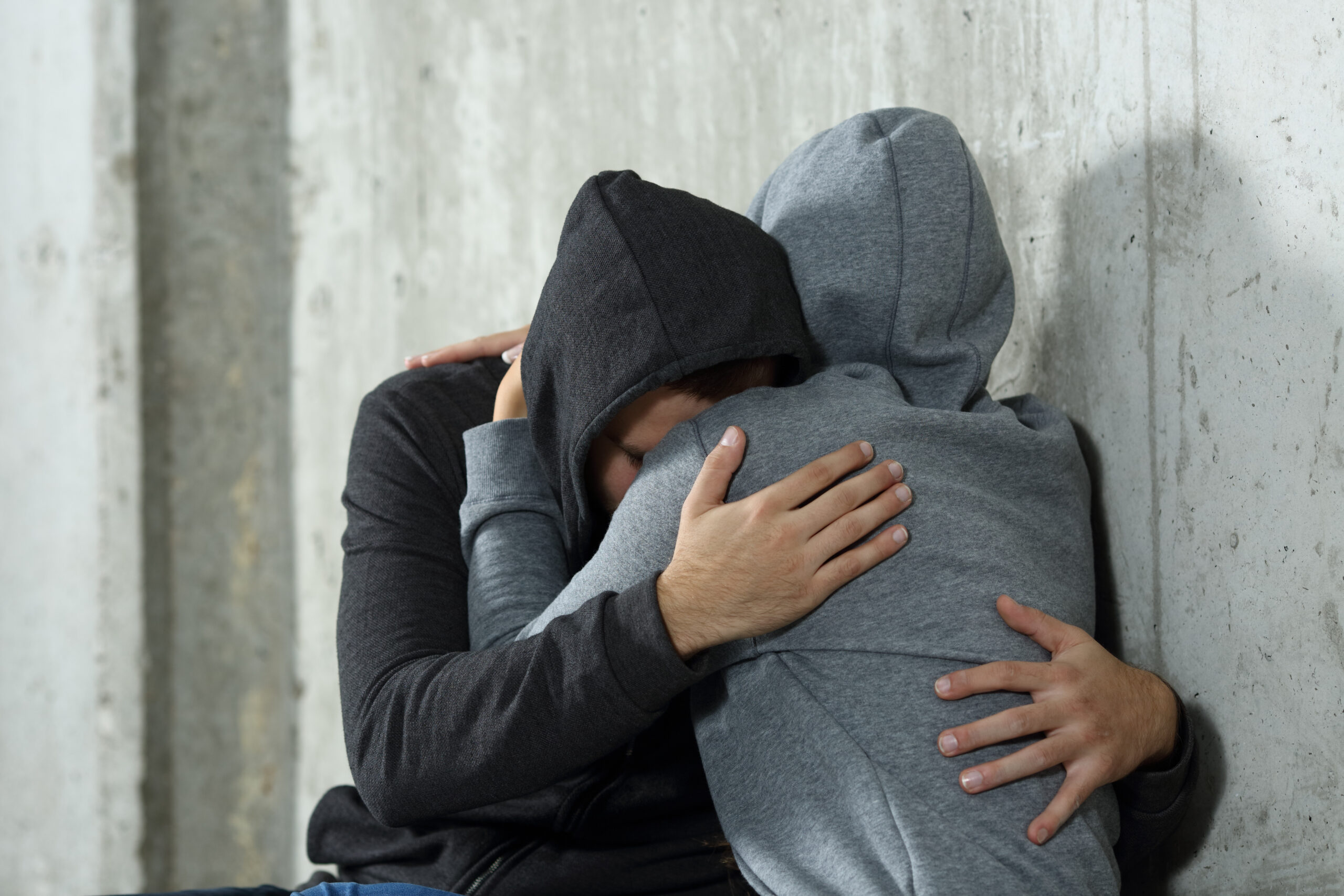 Let's stop teen dating violence.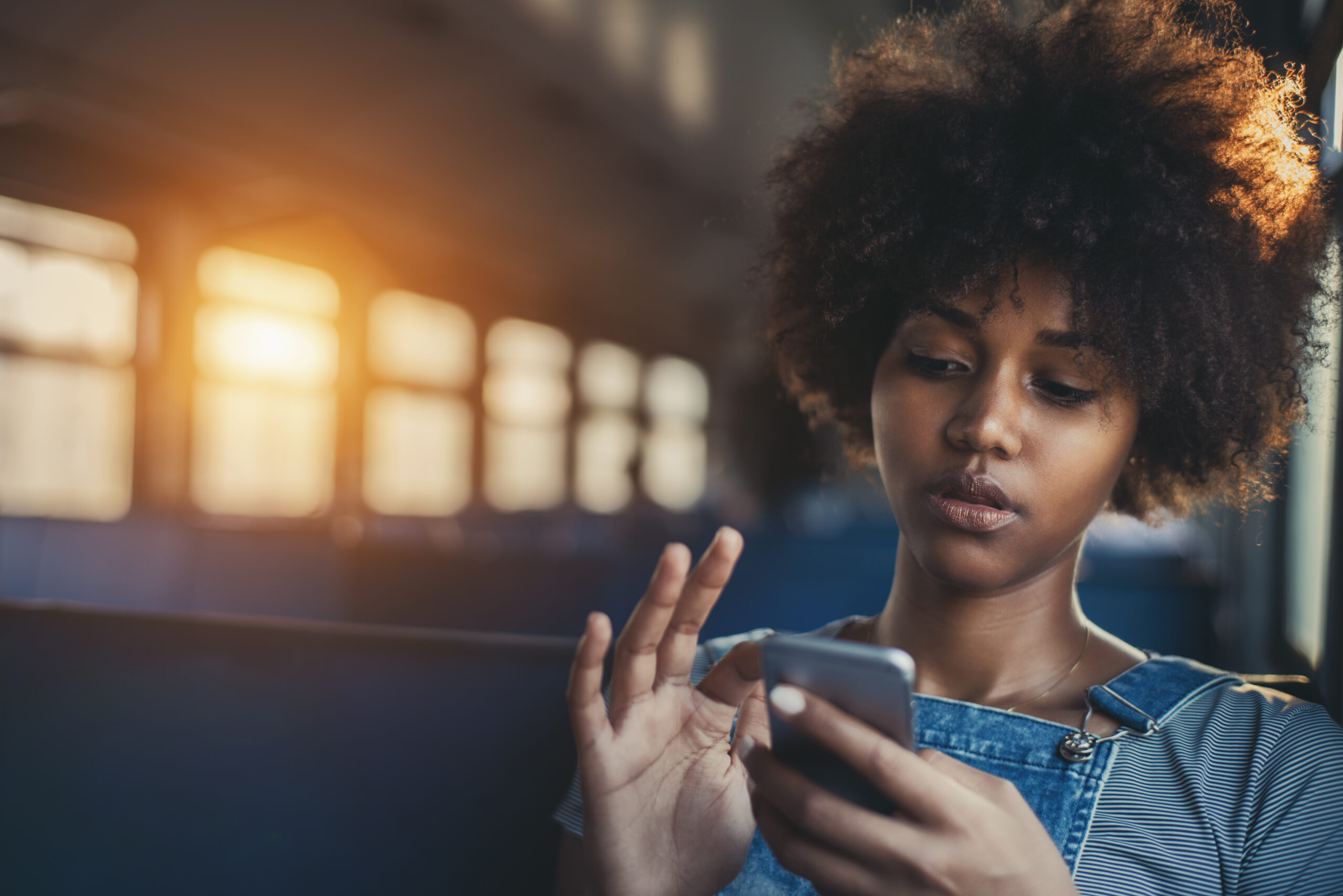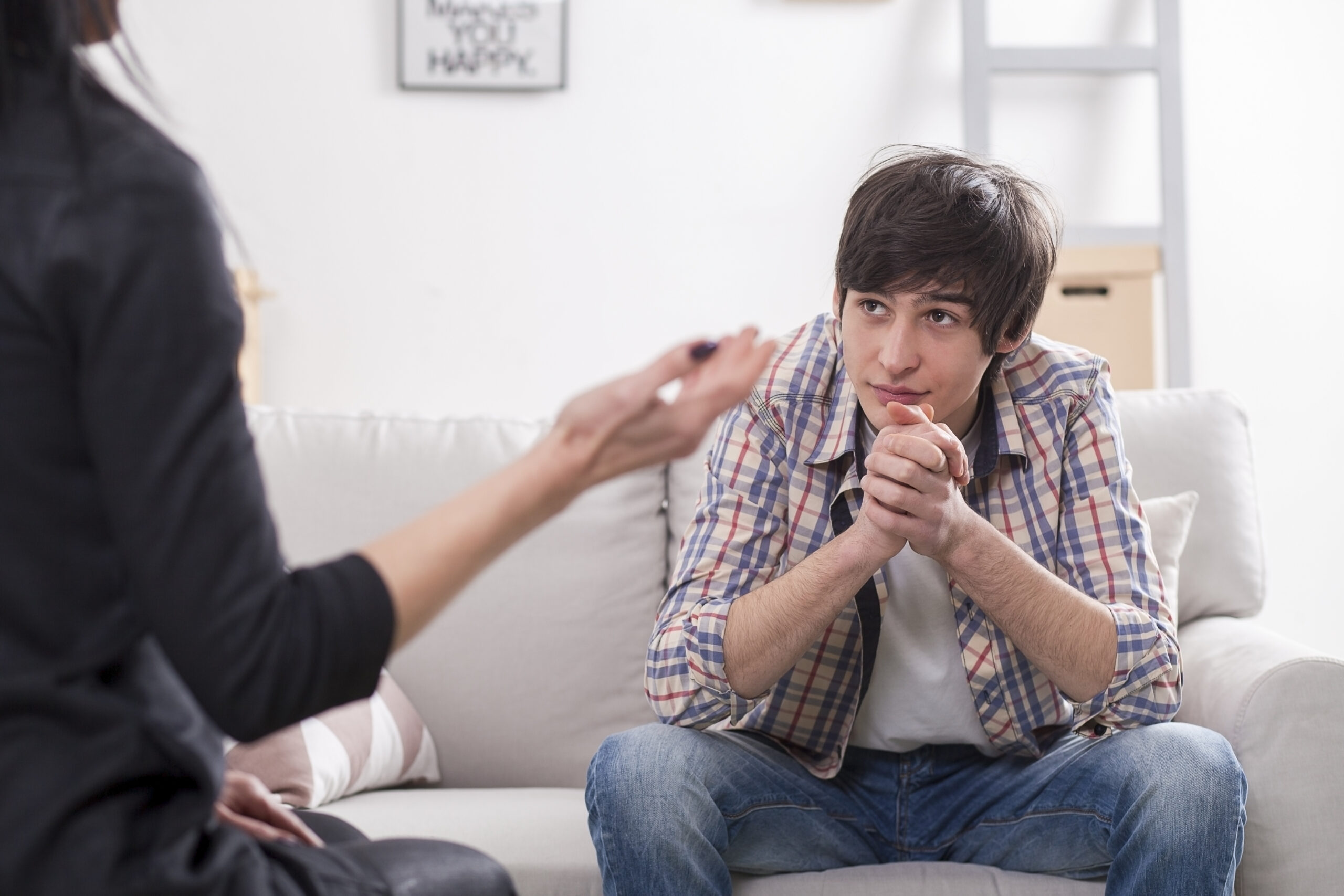 Learn about helpful resources.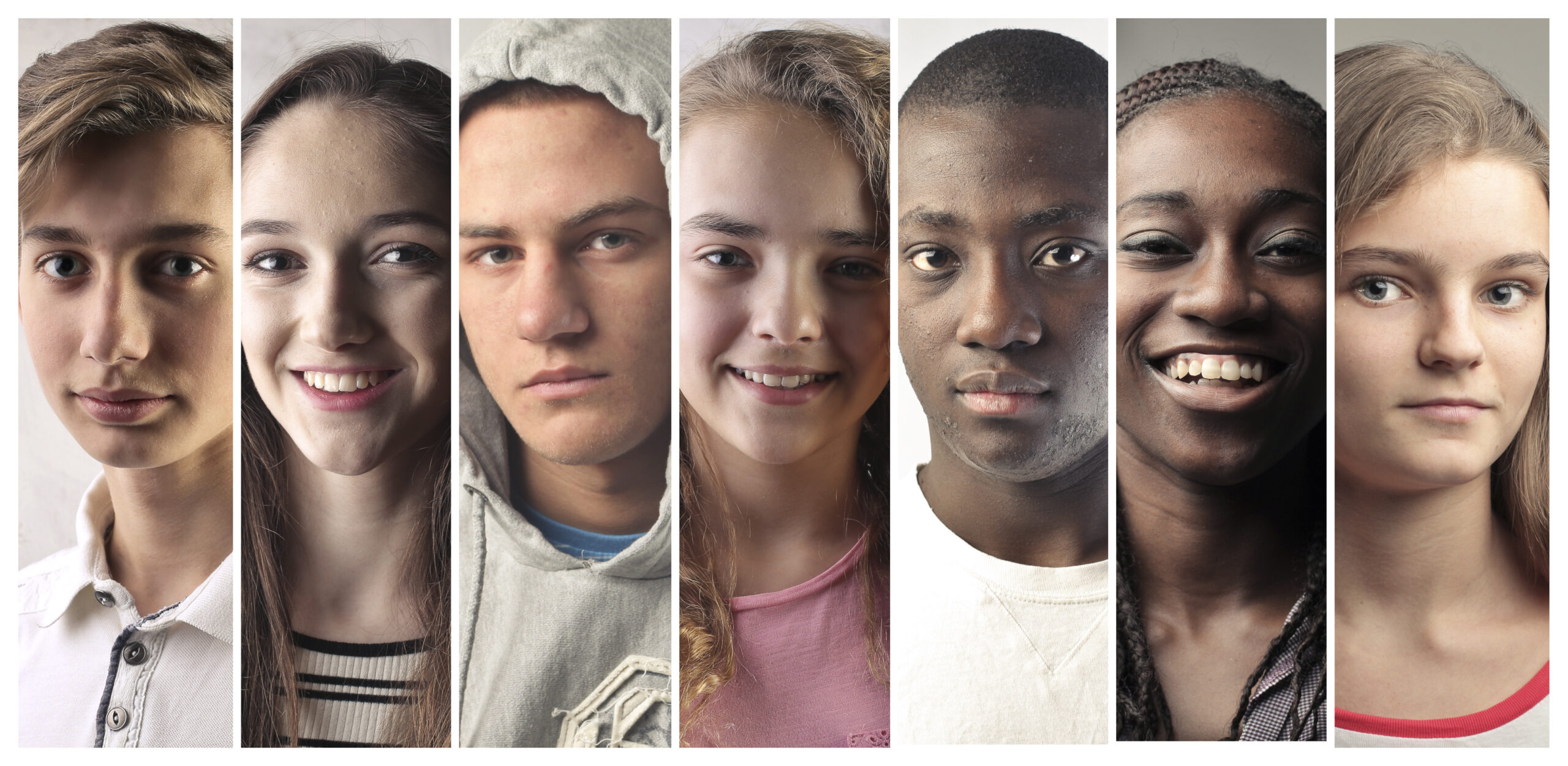 Together we can restore safety.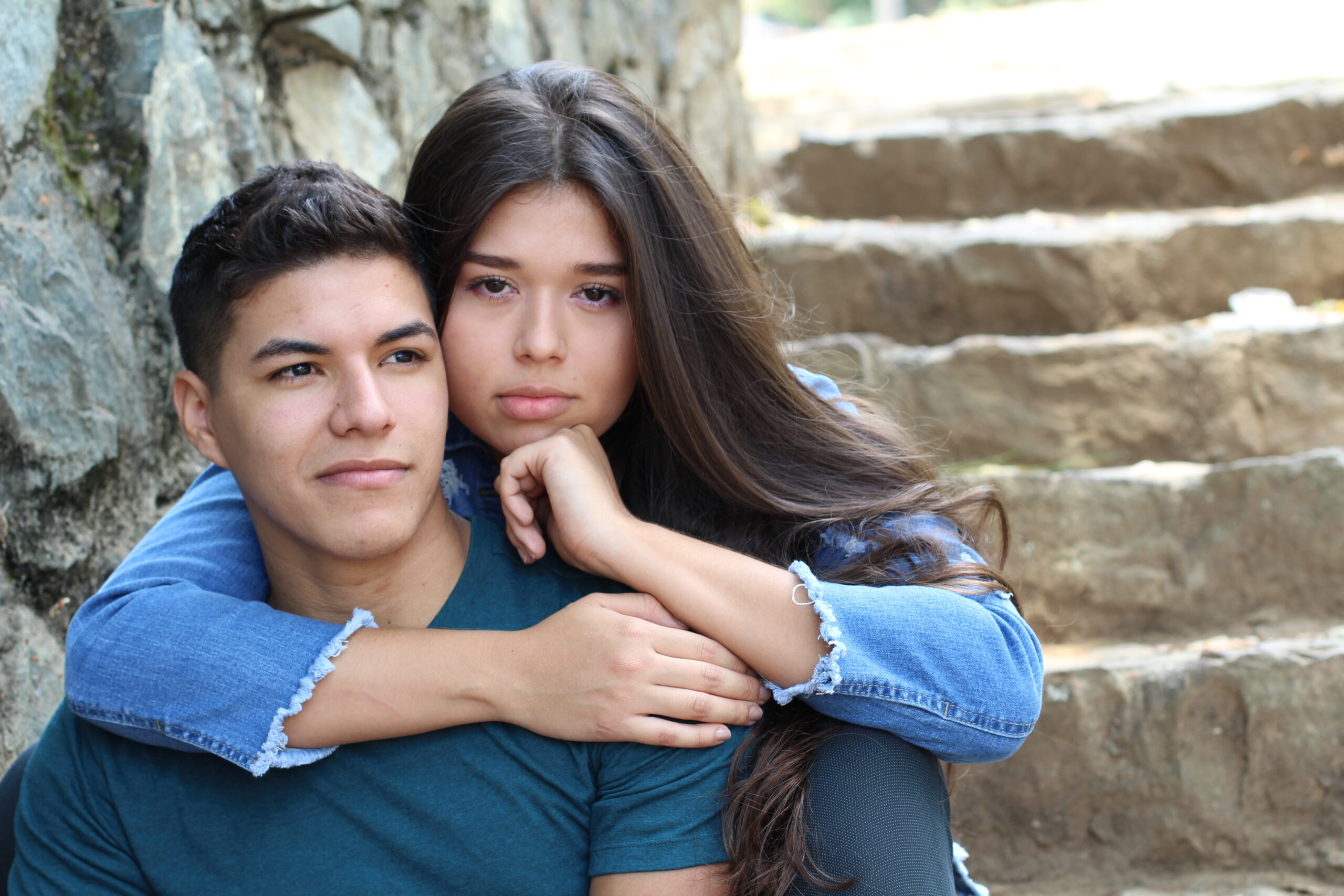 Healthy relationships start here.
ALIVE's mission is to provide counseling, emergency shelter, and other  critical services to adults and children impacted by domestic abuse, as well as to increase awareness in order to create a supportive community.
Education about healthy teen dating relationships is an important component of ALIVE's mission.
Did you know that 1 in 13 high school students report having experienced physical dating violence in the past year? Because 33% of teens involved in abusive relationships never disclose it to anyone, the extent of the problem is even greater. ALIVE partners with educators and groups serving young adults to help stop the spread of these dangerous, yet far too common, situations.
You can help.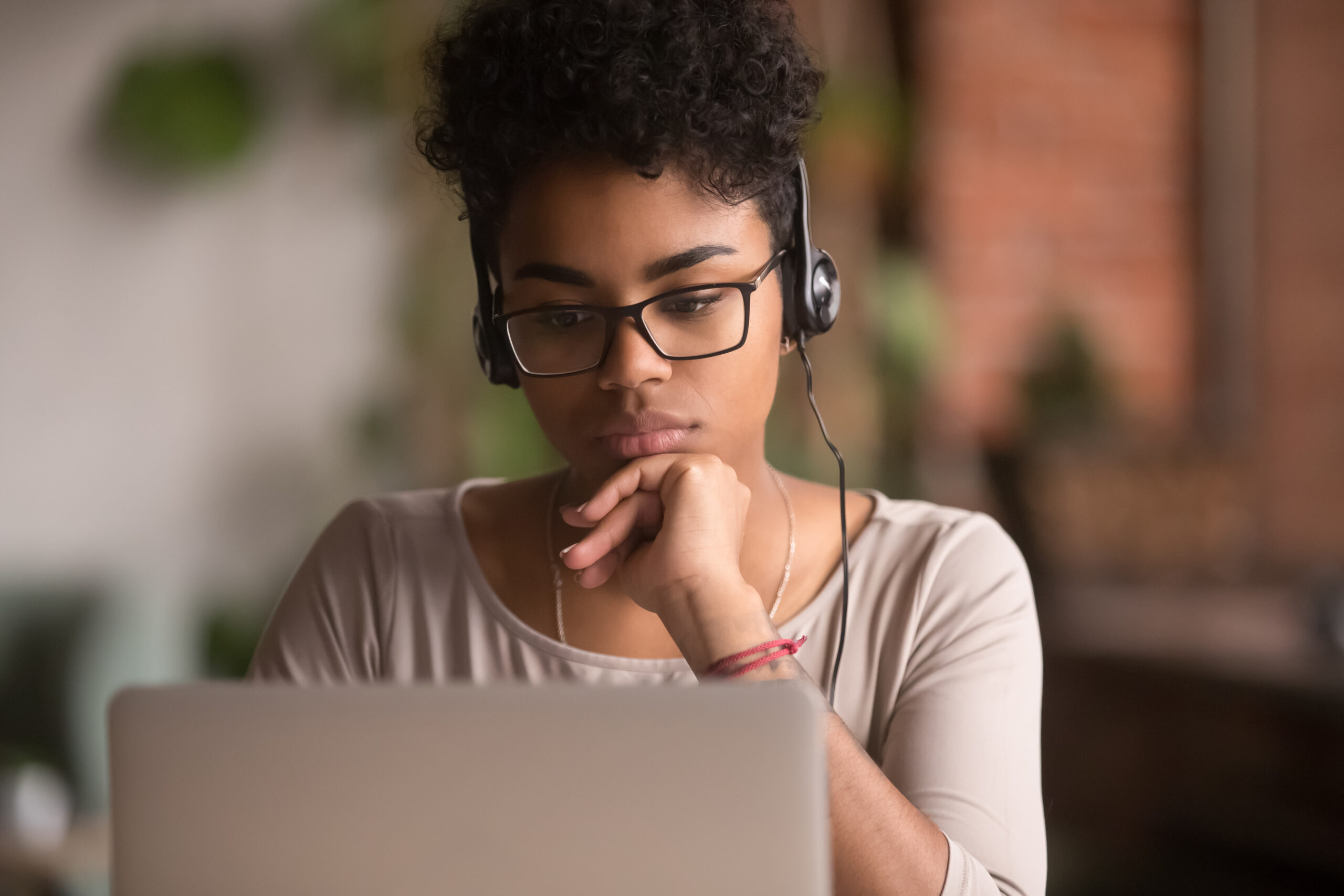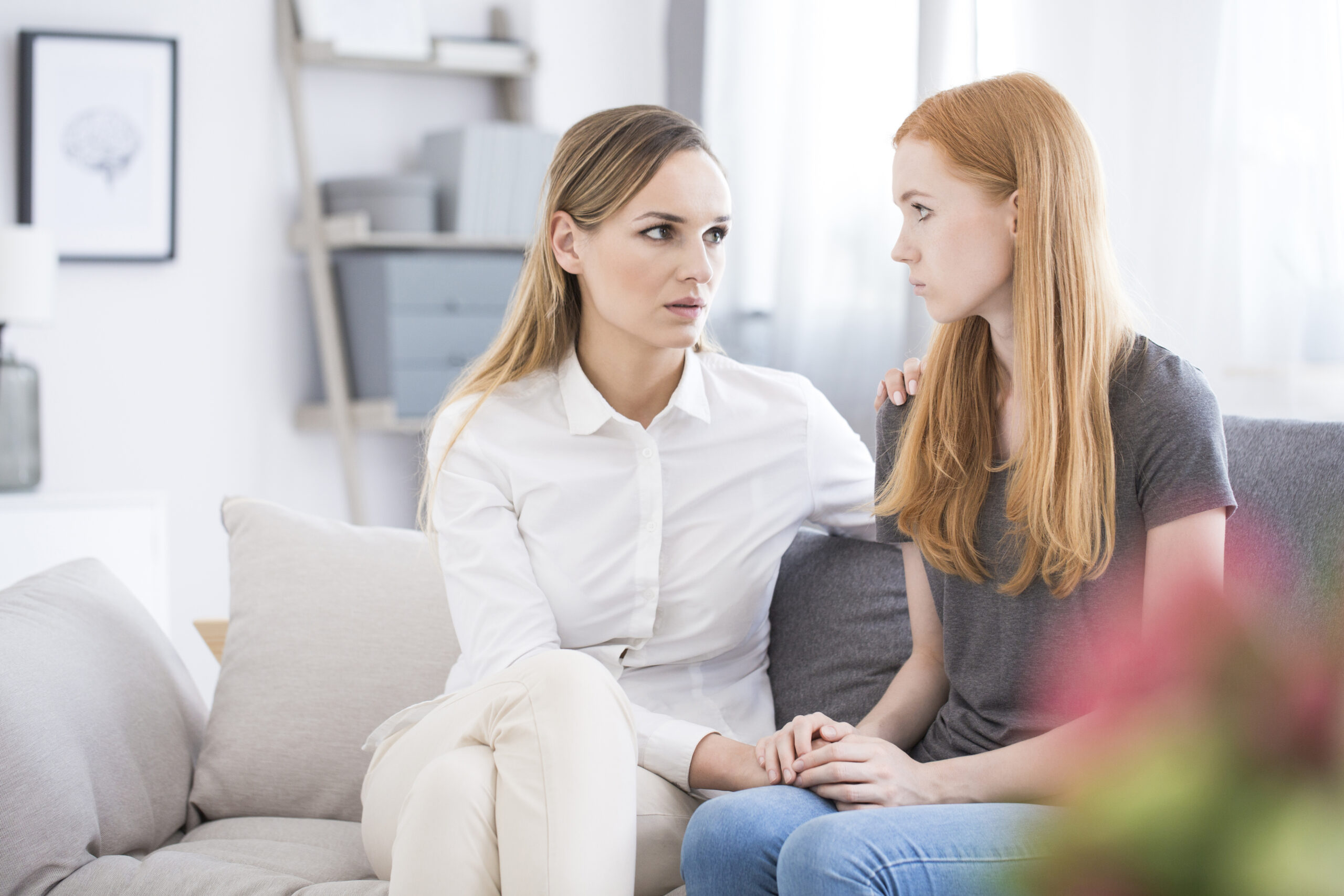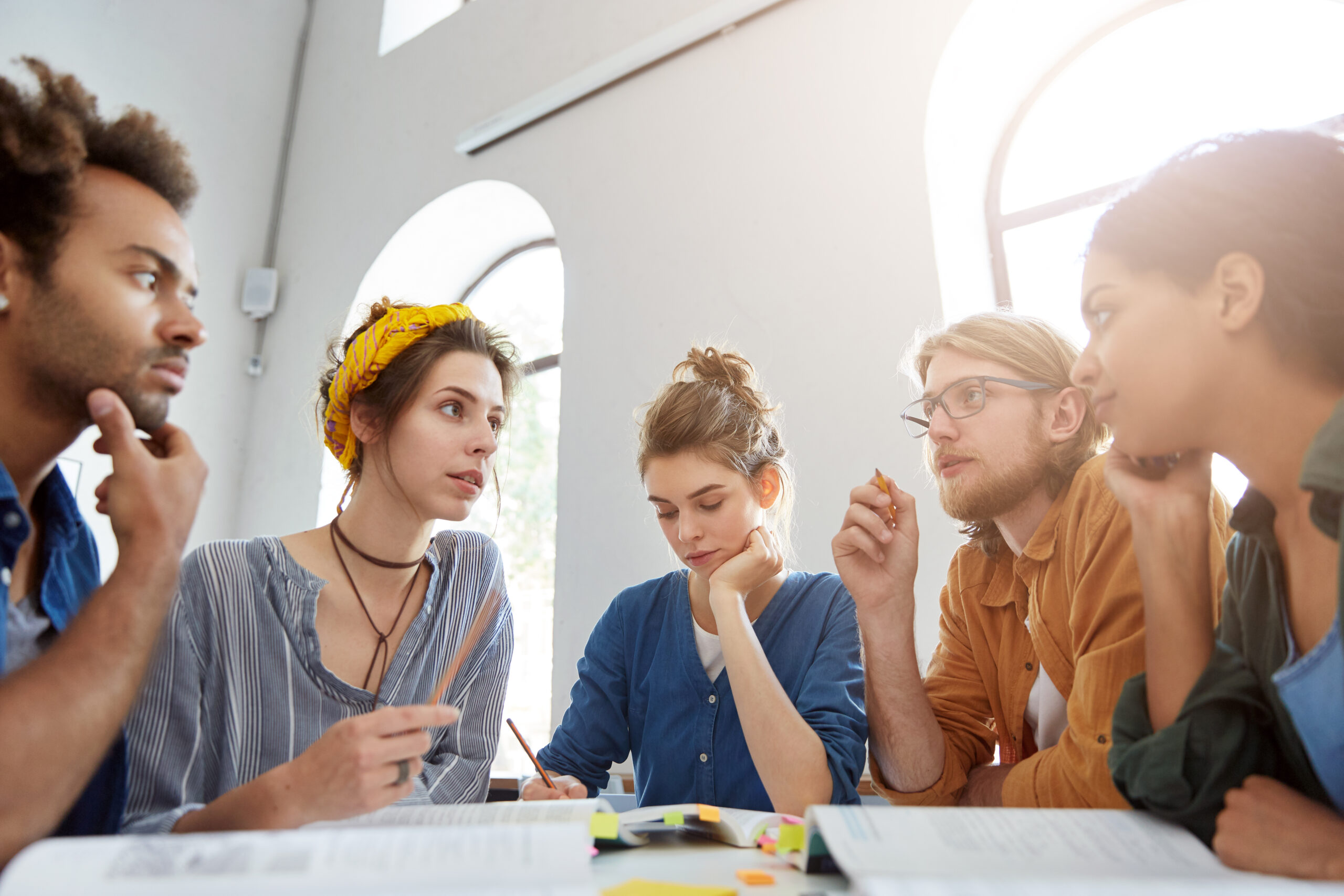 Contact us to let us know how we can best support your school, team, or group with prevention information and education.
Call 314.570.1373 or email debra.cotten@alivestl.org.
Be sure to include:
NAME – EMAIL – PHONE NUMBER – GROUP NAME
We'll contact you promptly so that we can determine together how to best help the teens in your life.