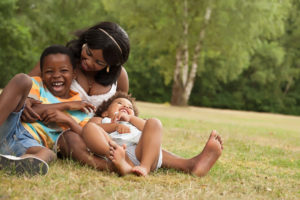 Help end domestic abuse and restore safety and peace, one family at a time, by making a donation to ALIVE today!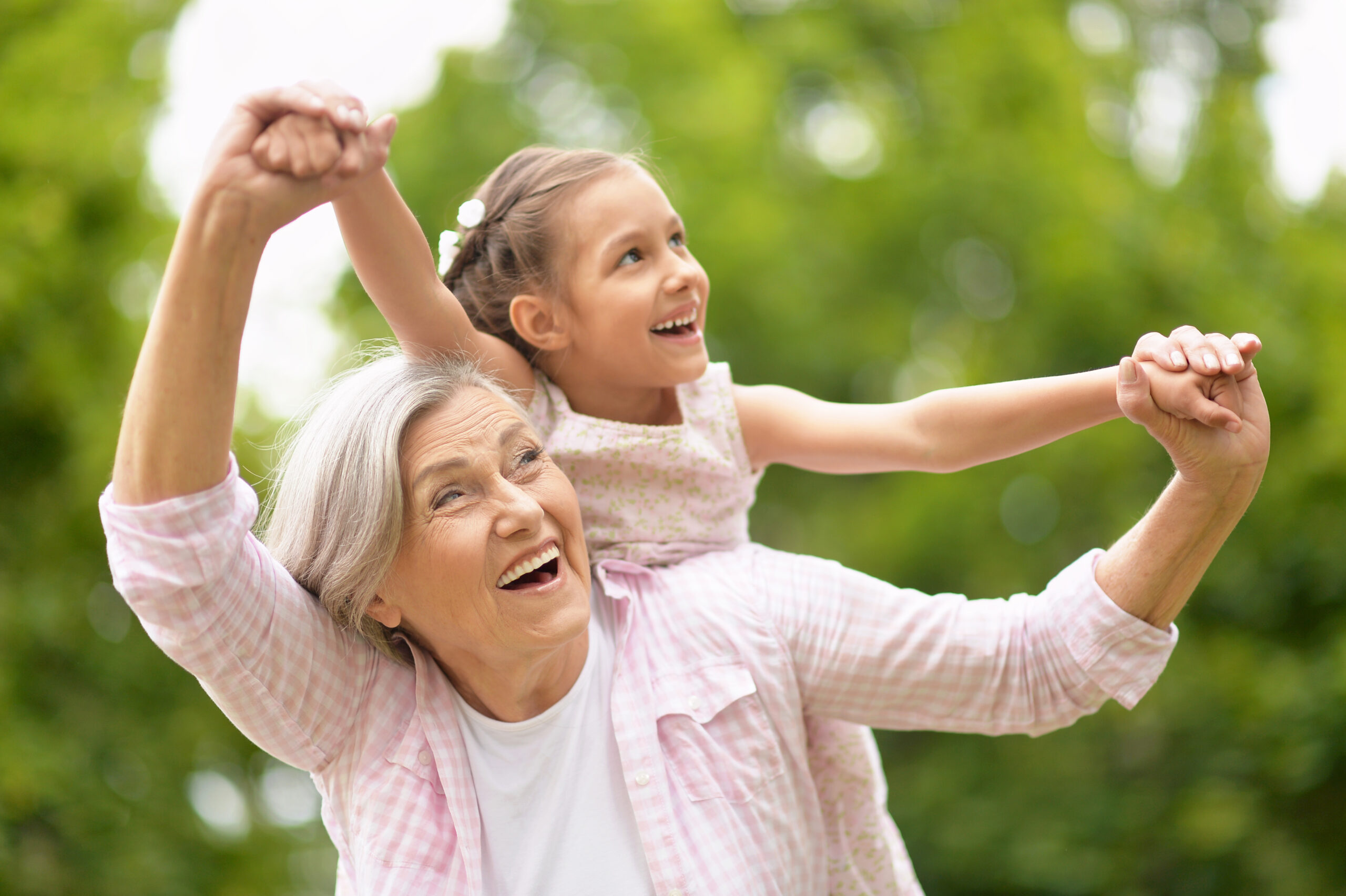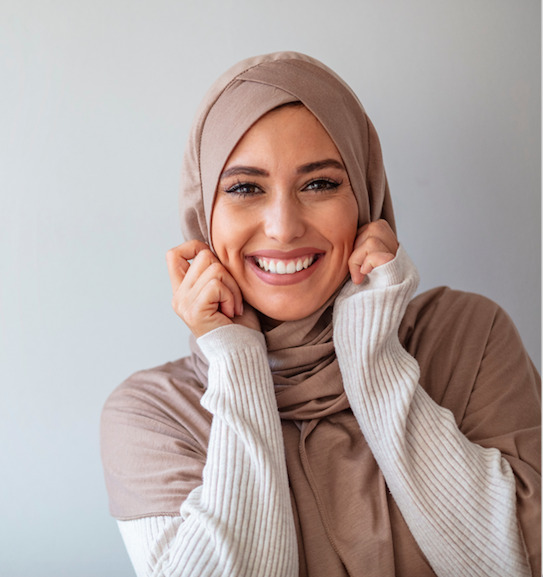 When you need to make a plan…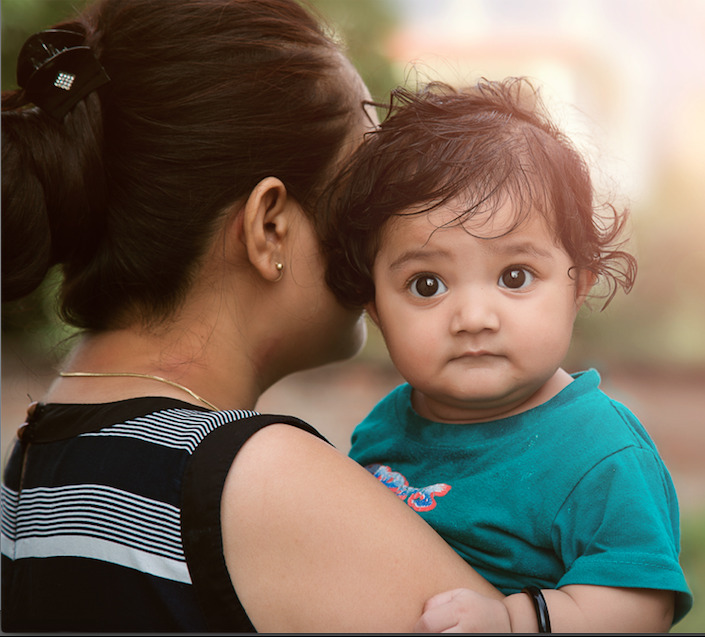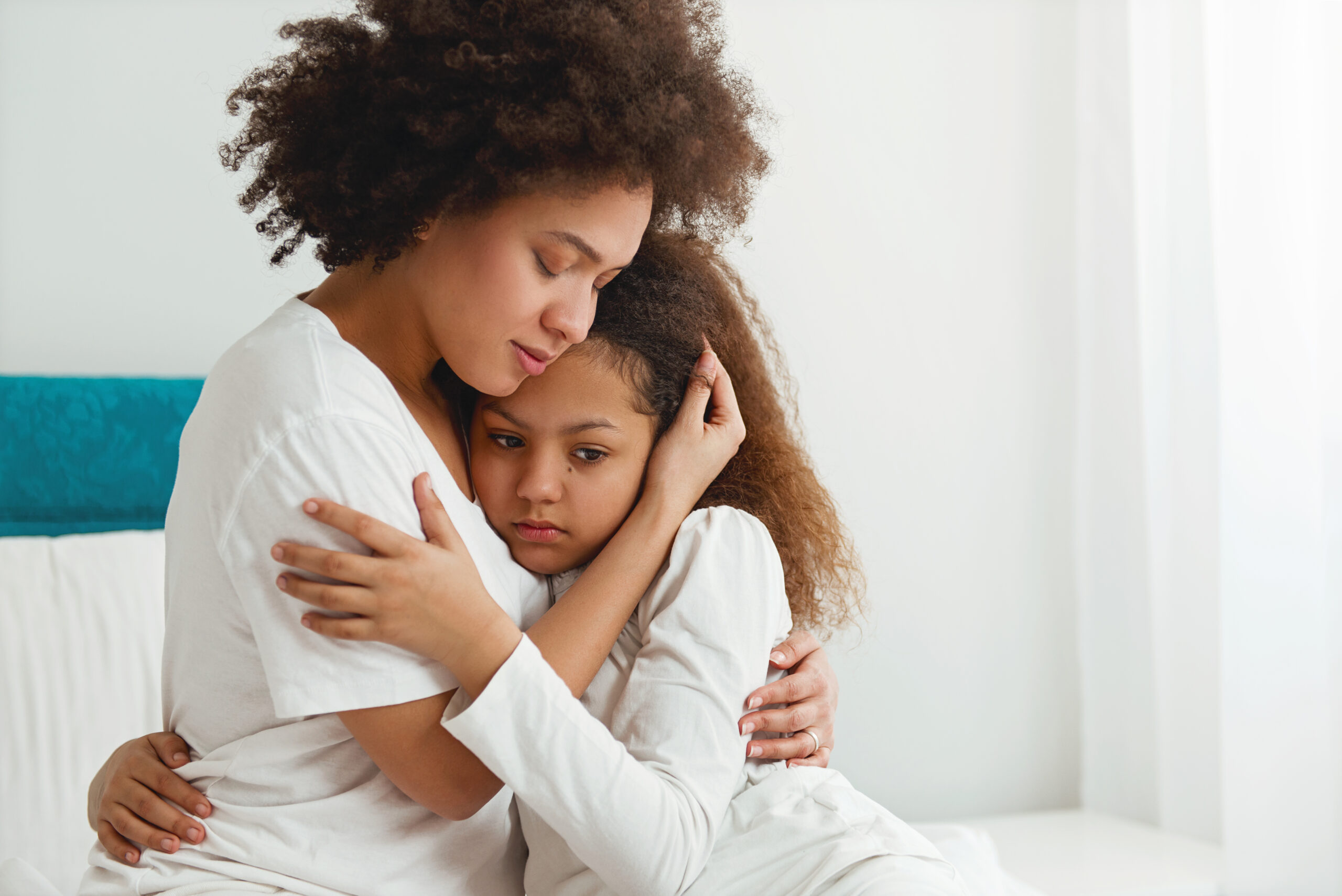 ALIVE…empowering domestic violence survivors and their children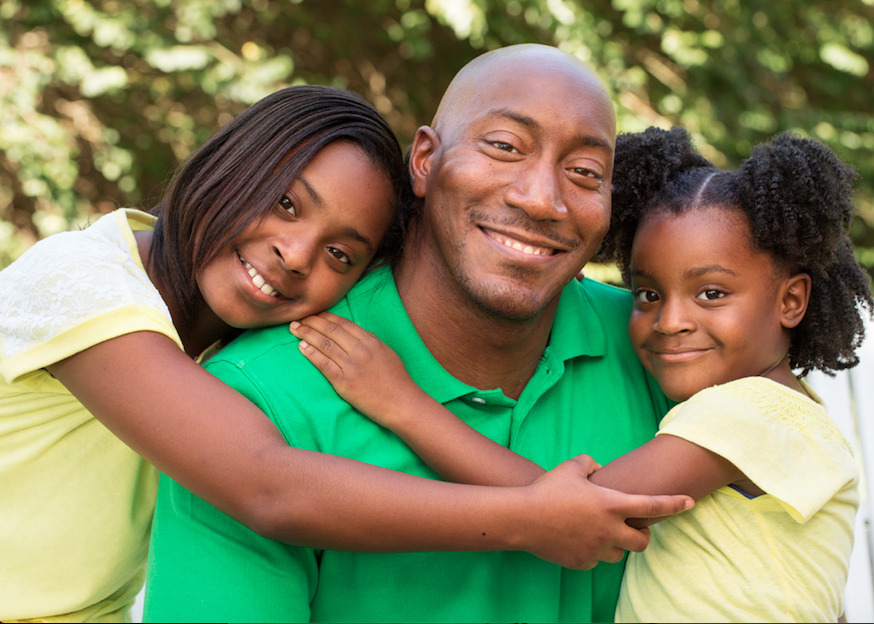 ALIVE…restoring safety and peace
ALIVE is committed to providing services to our community during and beyond the COVID-19 emergency. To safeguard the health and safety of our clients, staff, and partners, the agency has modified operations as needed. 
ALIVE empowers domestic abuse survivors and their children through counseling, emergency shelter, and other  critical services.