ALIVE empowers domestic abuse survivors and their children through counseling, emergency shelter, and other  critical services.
ALIVE at Busch Stadium
Join us April 27 at 1:15pm!
$20 Infield Pavilion tickets…a $29 savings!
Chance to win a once-in-a-lifetime visit to Busch Stadium's legendary playing field.
A portion of ticket sales support ALIVE.
Can't go? Donate to send ALIVE clients to this fun, family outing.
CLICK HERE to learn more, buy tickets, or donate.
An Award-Winning Evening for ALIVE
Thanks to all attending our 2/16 Hollywood Trivia in St. Louis. What an evening to remember, supporting families in our community. Check out the red carpet photos!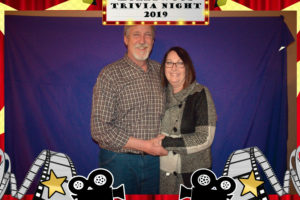 CLICK HERE to check out the fun!