ALIVE empowers domestic abuse survivors and their children through counseling, emergency shelter, and other  critical services.
Join us March 21-22!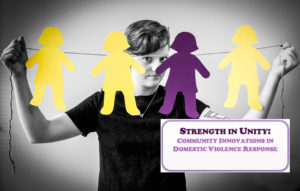 Our second annual conference features national and local experts supporting advocacy for families impacted by domestic abuse. CLICK HERE to learn more and SAVE when you register by March 8.
FAMOUS COUPLES TRIVIA in Union March 30!
RAFFLES! WINE PULL! DESSERT AUCTION! MORE! 
Join us March 30 for a memorable evening of fun, friendly competition, prizes, and community support to benefit ALIVE's programs empowering domestic abuse survivors and their children. tables are filling up fast…register today!
Click the FAMOUS COUPLES image below to learn more and sign up!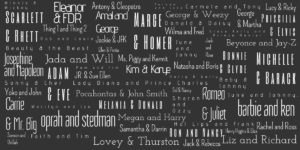 An Award-Winning Evening for ALIVE
Thanks to all attending our 2/16 Hollywood Trivia in St. Louis. What an evening to remember, supporting families in our community. Check out the red carpet photos!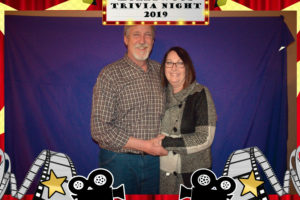 CLICK HERE to check out the fun!