When
you need
to make a plan…

24-HOUR CRISIS LINES
ST. LOUIS: 314.993.2777
FRANKLIN COUNTY: 636.583.5700 | 800.941.9144
We provide counseling, emergency sanctuary, and other critical services to adults and children impacted by domestic abuse.
Join us for Pedal to Peace
…a family-friendly Katy Trail bike ride supporting the movement to end domestic violence!

September 22, 2018
for information and registration.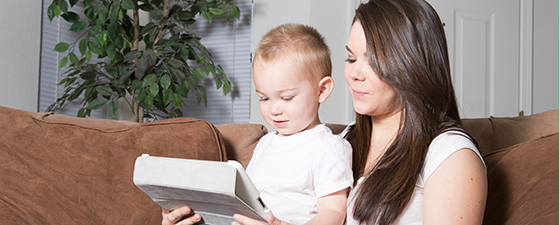 REDUCE YOUR TAX LIABILITY BY DONATING TO ALIVE!
Donors contributing more than $100 annually may qualify for a 50% Missouri Domestic Violence Shelter or Neighborhood Assistance program tax credit on your Missouri state income tax liability. Click to learn more.