When
you need
to make a plan…

24-HOUR CRISIS LINES
ST. LOUIS: 314.993.2777
FRANKLIN COUNTY: 636.583.5700 | 800.941.9144
We provide counseling, emergency sanctuary, and other critical services to adults and children impacted by domestic abuse.
It's RAFFLE-MANIA at ALIVE!
CLICK HERE for your chance to win 4 tickets to the 12/13/18 Justin Timberlake concert!
CLICK HERE to enter to win 4 all-inclusive premium green seats to the 6/4/19 Cardinals game! 
Pedal to Peace was
FUN, INSPIRING, and SUCCESSFUL!
Check out photos from this family-friendly Katy Trail bike ride HERE!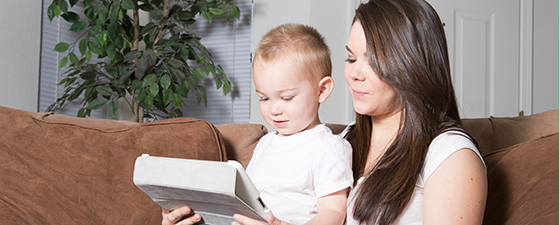 REDUCE YOUR TAX LIABILITY BY DONATING TO ALIVE!
Donors contributing more than $100 annually may qualify for a 50% Missouri Domestic Violence Shelter or Neighborhood Assistance program tax credit on your Missouri state income tax liability. Click to learn more.