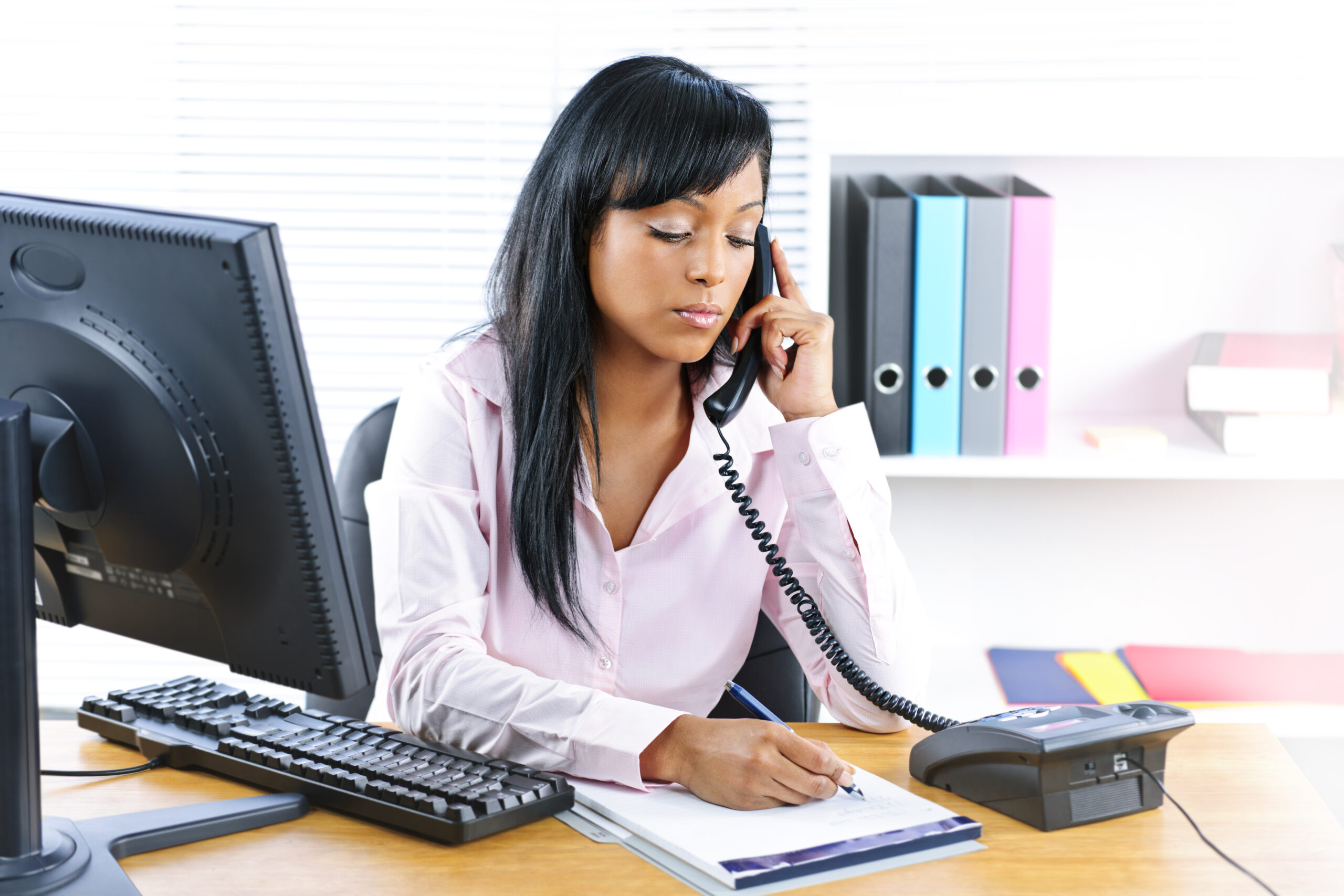 ALIVE
Crisis Intervention Specialist
Provides direct client services 100% of the time.
Reports to the Nights of Safety Coordinator.
Hours: Various part-time positions available for overnight, evening and day shifts. All require availabilty to work weekends, as needed.
Responsibilities:
Provide immediate crisis intervention services to crisis line callers and ALIVE clients. ALIVE's programs for domestic abuse survivors and their children include Nights of Safety emergency shelter and transportation, court advocacy, adult counseling, and children's treatment.
Facilitate screening, program access, and referrals for callers to ALIVE's 24-hour crisis line.
Provide crisis intervention and case management to Nights of Safety clients.
Conduct client intake assessments.
Document client interactions.
Provide staff back-up for crisis line volunteers and communicate/coordinate with volunteers.
Qualifications:
BSW, BA in Psychology, or equivalent credentials.
Knowledge of community resources.
Experience in social services and/or volunteer programs.
An understanding of domestic violence and the ability to articulate the ALIVE philosophy of empowerment.
Ability to work weekends.
Strong organizational and case management skills.
Ability and desire to work in a multicultural community, and to communicate effectively with people from diverse backgrounds, lifestyles,  socio-economic levels and abilities.
Transportation required. Ability to travel between office, emergency sanctuary and resources.
 Please send cover letter and resume to Shoneka Burnett, Nights of Safety Coordinator, at sburnett@alivestl.org.