Join ALIVE's Empowering Survivors Network.
ALIVE's Empowering Survivors Network is made up of St. Louis area individuals committed to ensuring that those impacted by intimate partner violence can access support. As a member, we ask that you to uphold the following.
I will push back against cultural norms of violence in any space where I have the power to do so. This includes my work, household, extended family, online discussions, social groups, religious groups and other associations.
I will conduct my actions in a manner consistent with the values of loving and supportive relationships, affirming the boundaries of others and opening myself up to continued learning and reflection on my own behavior.
I will actively look for signs that others may be experiencing abuse, regardless of their disability status, race, gender, gender identity, sexual orientation, mental health status, wealth, profession, religion, age, or other traits. This includes indicators of emotional, financial, sexual, physical and any other forms of abuse I have learned to identify. When I do observe such signs, whenever possible and safe I will make an effort to learn more, offer support and connect the individual impacted to ALIVE's services.
I will make a meaningful monthly donation to ALIVE. This amount will be meaningful to me, and given my financial situation, will not cause me any undue burden, but rather show that supporting victims of domestic violence is important enough that I'm willing to make modest sacrifices of luxuries.
I will find time to volunteer with ALIVE at least twice per month whether it is answering the crisis line, providing outreach, helping with a fundraiser or engaging in other activities that support ALIVE's mission to empower domestic abuse survivors.
I will make an effort to periodically attend ALIVE's monthly Empowering Survivors Network Socialize and Learn Meetup.
I have read the above and am serious about supporting survivors of domestic violence as indicated  above by joining ALIVE's Empowering Survivors Network.
Empowering Survivors Network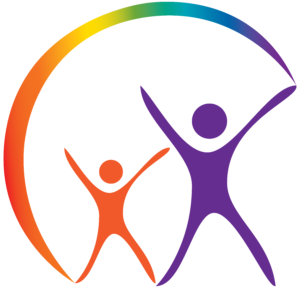 Check back soon for information about upcoming Meetups, training, projects and news. Questions or suggestions? Email ESN@alivestl.org