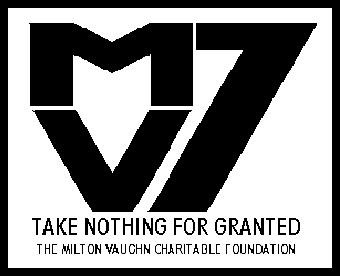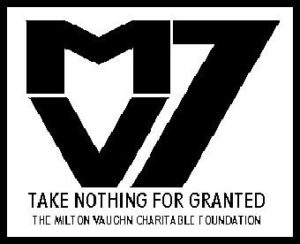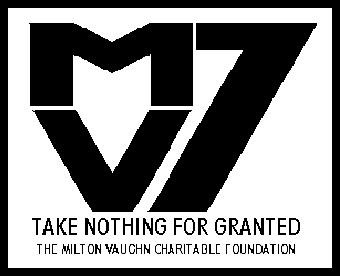 MV7 Golf Tournament
supporting ALIVE's programs for children
The Landings at Spirit Golf Club in Chesterfield Valley, MO
Friday, June 8th, 2018
Registration/Lunch @ 11am – Shotgun Start @ 1pm
$150 per player includes greens fees, golf cart, range balls, lunch, dinner, and refreshments on course.
CLICK HERE for more information and to register to play or sponsor.
The MV7 Foundation was established in the name of Milton Vaughn shortly after his passing in June of 1998. Milton, a St. Louis native, was a high school and college football standout, joining the Arena league starting for the Arizona Rattlers and winning a championship with the organization.
His newfound notoriety in hand, Milt involved himself with organizations dedicated to improving the lives of local children. Milton was deeply religious and felt compelled to help others in any way he could. This attitude extended beyond his charitable activities to his interactions with anyone with whom he came in contact.
In late 1996, Milton was diagnosed with cardiomyopathy, a condition resulting in the enlargement and weakening of his heart. Milton was put on medicine causing extreme lethargy, nausea, and weight loss. Eventually, he decided to rely on his faith, stopping medication due to its the effect on his quality of life. Happily, his condition began to improve and he was cleared to start working out again. Within a few months Milt regained almost all of his weight and strength and was cleared to rejoin the Rattlers and begin light practices.
In the early morning of June 2, 1998, Milt unexpectedly passed away in his sleep. In the wake of profound grief was left a resolve to honor him in some way.
What emerged was the MV7 Foundation, a dual meaning referring to Milton's initials and jersey number, as well as "Most Valuable." In the months leading up to his passing, Milton often reinforced the importance of identifying the most valuable people and values in their lives, never taking them for granted.
The MV7 Foundation's purpose is to raise and donate funds to organizations improving the lives of St. Louis area children. Funds raised through events such as MV7's golf tournament are managed by the St. Louis Community Foundation, a nonprofit organization managing many local charitable funds.